AtoZ provides fast, reliable local New York Messenger services.
We will deliver your packages, portfolios, retail purchases, legal documents, fashion samples and specialty food items quickly and safely. Our messengers are available 24/7/365. Our Specialties include service to the life sciences community handling blood products, lab specimens and materials classified as dangerous goods. TSA approved messengers are available at all AtoZ locations.
For efficient, timely and friendly New York Messenger service, call us at 212-253-6500 or book your service online. AtoZ Logistics – Every delivery handled with care.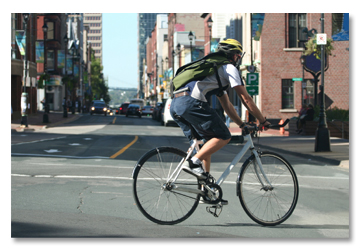 From office files to weekly magazine distribution to large items going to or from a photo shoot, our New York trucking services are the perfect answer. Our company vehicles include Cargo Vans and Straight Trucks with lift gates, equipped with blankets, strapping, pallet jacks and the latest navigation systems.
Please call us at 212-253-6500 to schedule your Same Day or Direct Drive job or get a price quote. Our friendly and courteous drivers will ensure heavier shipments arrive safely and securely.
AtoZ Logistics: Every delivery handled with care.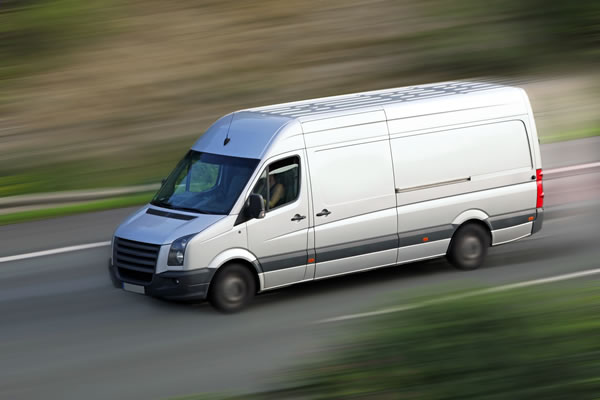 AtoZ Logistics offers same day courier and truckingr service in and around the Tri-State area of New York, New Jersey and Connecticut.
When you arrange a same day courier service around the tri-state area with AtoZ Logistics, you have the added peace of mind of knowing that you get speed, security, reliability and efficiency.
We recognize that when you book a same day service it is vital that you receive the service you expect: with AtoZ Logistics there is no more calling to listen to tired excuses you've heard from other companies.
At AtoZ Logistics, we manage things differently.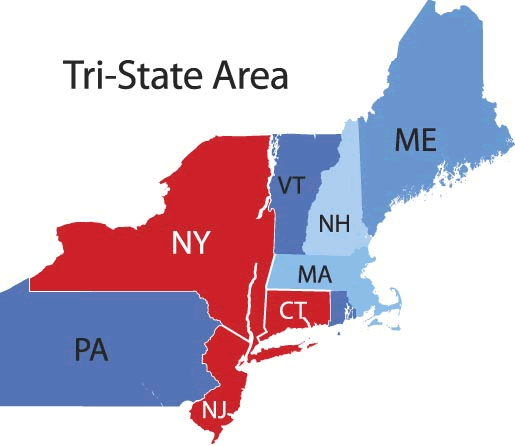 Domestic and International Overnight Logistics Service
When you need to send a package or parcel across the country or overseas, AtoZ Couriers has everything you need.
As many of AtoZ's foreign-based customers will attest, no one beats the flexibility of AtoZ in being able to fit in with YOUR requirements. There are remarkably few places in the world we don't deliver to with speed, efficiency and at highly competitive rates. We'll even do your packaging and custom's paperwork.
Call us now to get started: 212-253-6500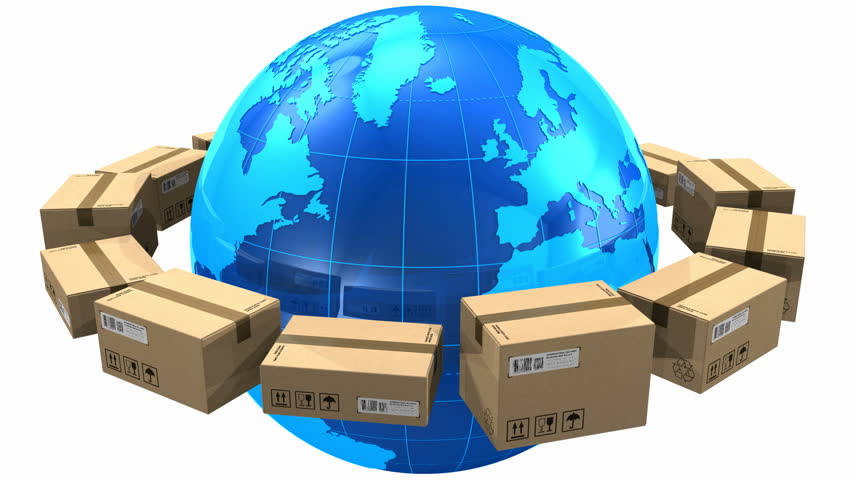 Live Animal and Pet Transport
For many of us, our pets are family members. Relocating a family pet can be stressful. Rest assured, we make every effort to minimize stress and discomfort for both you and your pet. A to Z has developed a loyal following of pet lovers who entrust their loved ones to our passionate and caring couriers who handle these important deliveries. We move your valued family member with the care and attention to detail you expect from a premier logistics provider.
Call us now to get started: 212-253-6500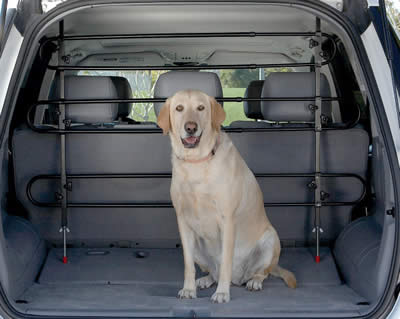 Get in touch with us at (212) 253-6500, or use the form below to send us a message. We'll respond quickly! It's what we do!
AtoZ
A to Z Couriers
109 W. 38th Street Suite 303
New York, New York 10018
(212)-253-6500
Fax: 1-888-518-2540