AtoZ Couriers provides a full range of courier and logistics services.
Based in Manhattan and in business for over 20 years, AtoZ Couriers has established itself as the premier messenger and delivery service in the Tri-State area.
Our services include:
Messenger
Small Package Delivery
Freight
Hazmat and Biohazard Materials
Animal and Pet Transport
Domestic and International Services
We take great pride in our ability to quickly and accurately deliver packages, when and where they are needed.
Call us today at (212) 253-6500, to discuss your package delivery needs.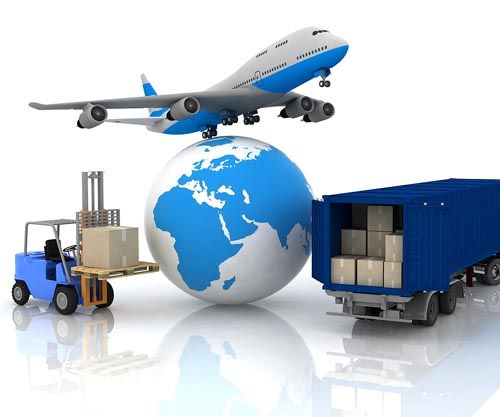 Get in touch with us at (212) 253-6500, or use the form below to send us a message. We'll respond quickly! It's what we do!
AtoZ
A to Z Couriers
109 W. 38th Street Suite 303
New York, New York 10018
(212)-253-6500
Fax: 1-888-518-2540
[/db_pb_map_pin]